Happy Sunday morning! I was drinking my coffee, reading my sites/blogs when I found this--had to put  on the blog immediately!
Um yeah, how amazing are these illustrations from Glasgow-based artist Lesley Barnes?
"I Didn't See it Coming" - Belle and Sebastian [youtube=http://www.youtube.com/watch?feature=player_detailpage&v=RZZlcS50qzw]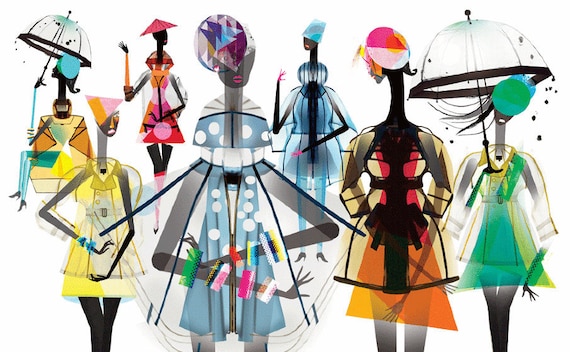 Alright, I MUST go read now...I have been such a slacker in that department.