Wow...we made the right decision! Now that we've been living back home for over a year now, I can say this with confidence.
After living in Asheville,  Stavanger, Edinburgh, and Austin, I can honestly say that Kentuckiana is exactly where I want to be...and not just because it's where I am from originally.
Louisville and the surrounding areas (yay Corydon!) are blossoming daily--full of new business, art, and culture. The area has all the comforts of city living, but all the charm of rural living.
I love love love this new video from Possibility City. 
[youtube=http://www.youtube.com/watch?feature=player_detailpage&v=21IlD_KjnBY]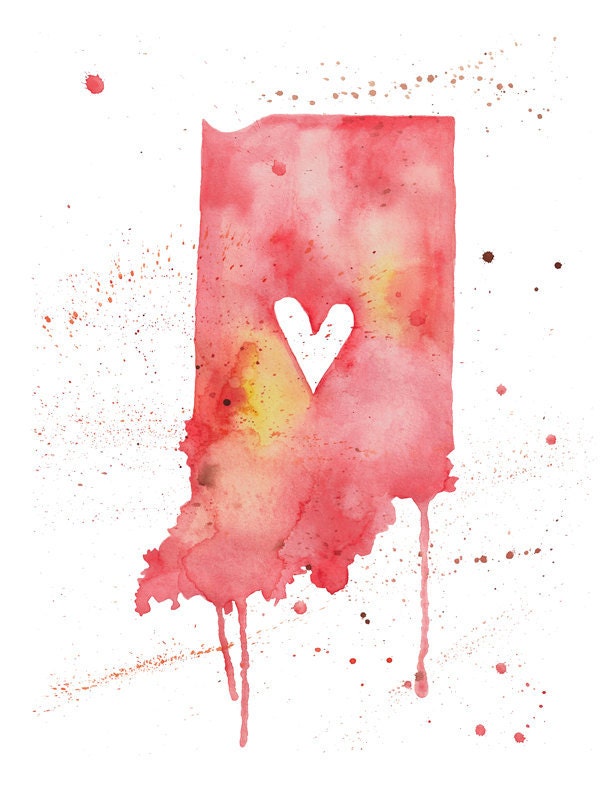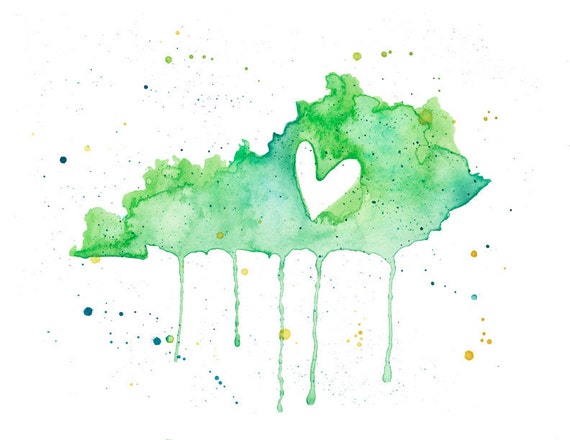 check out more heart locale prints here.