Like this poster? Breaking Bad? Anyone? Typically, I have a somewhat irrational hatred for these "Keep Calm and..." posters, but this one made me smile.
My favorite television and movies of 2012. Of course please keep in mind that I have not seen Les Miserables yet (going with whole fam on Christmas Day! So excited!)
Life of Pi
Nashville (ABC)
Looper
Breaking Bad (AMC)
Girls (HBO) I seriously have a love-hate relationship with this show. Regardless of things I don't like about it, it is very well executed and does great things with music.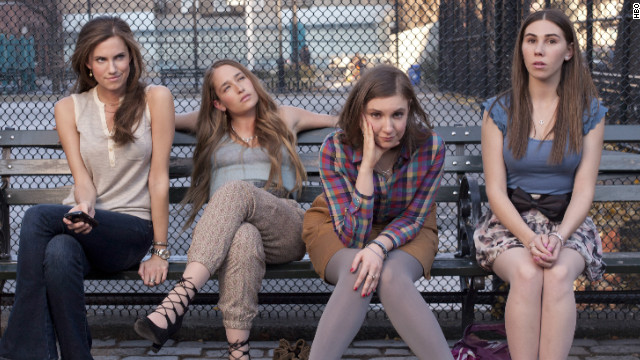 Mad Men (AMC)
Can you tell that I still think television is far better than movies these days?