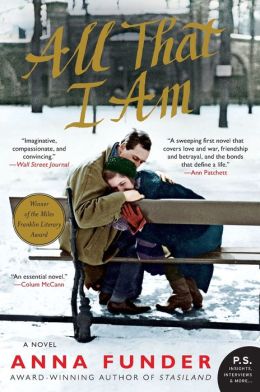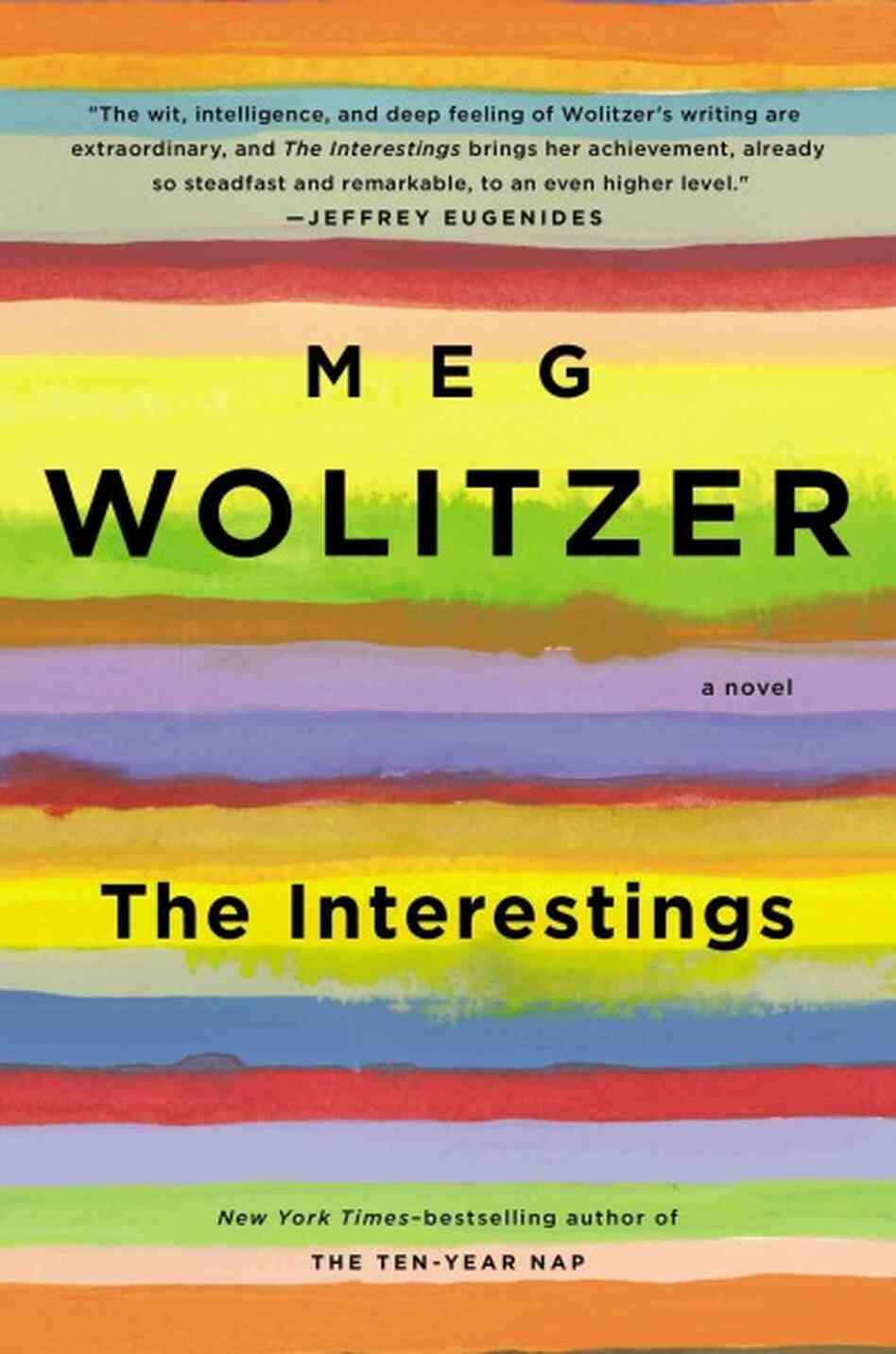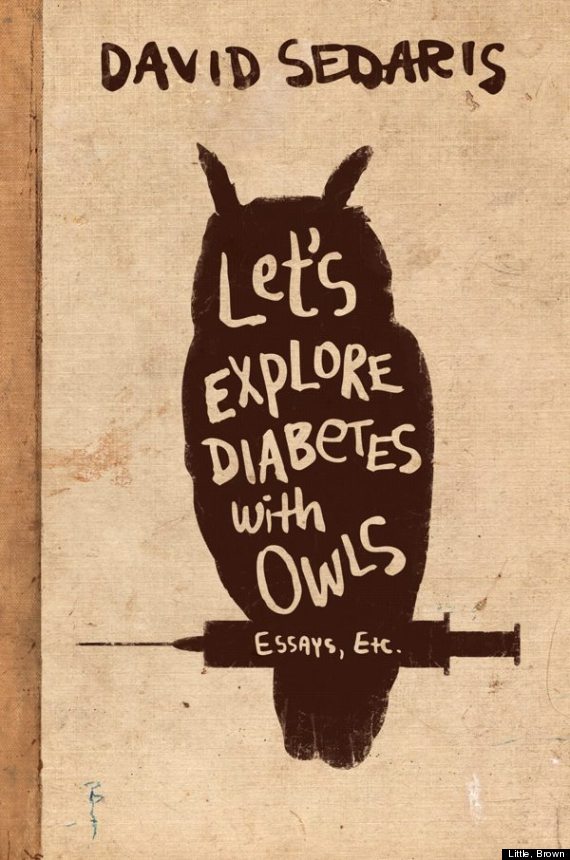 Well, it's June. That means we're pretty much halfway through 2013...(WHA!?!?!?!?!?!)
Checking in with these resolutions.
Three out of five are done and done. Yay! I'm on track to finish my reading goal of at least 30 books--I've read the books pictured above...some great, some truly awful. And I am trying...again, emphasis on trying, to conquer my fear of inversions in yoga. Little by little, it's coming along...