Entertainment Weekly has been extra fun lately. With its new 100 All-Time Greatest issue, they have put out some definitive, "All-Time Greatest" lists of books, movies, tv, music, and style. I love me a good top ten list! And of course whenever I see anyone else's lists, I feel inspired to make my own.
Here are my ten "all-time greatest" of television in order:
10. Friday Night Lights
9. Curb Your Enthusiasm
8. LOST
7.  Arrested Development
6. Freaks and Geeks
5. The Mary Tyler Moore Show
4. Breaking Bad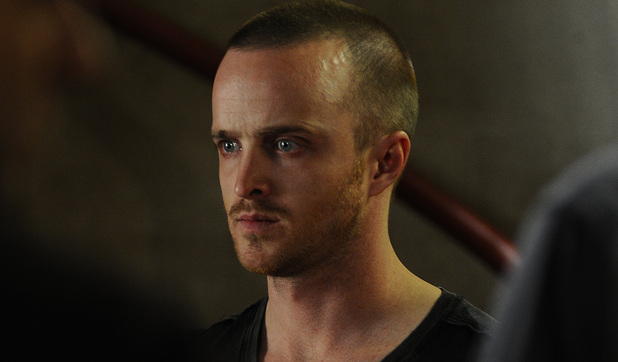 3. Sex and the City
2. Louis Theroux's Weird Weekends
1. Mad Men
Please note: This list has been made without having watched The Wire or The Sopranos. We are about to start the latter.