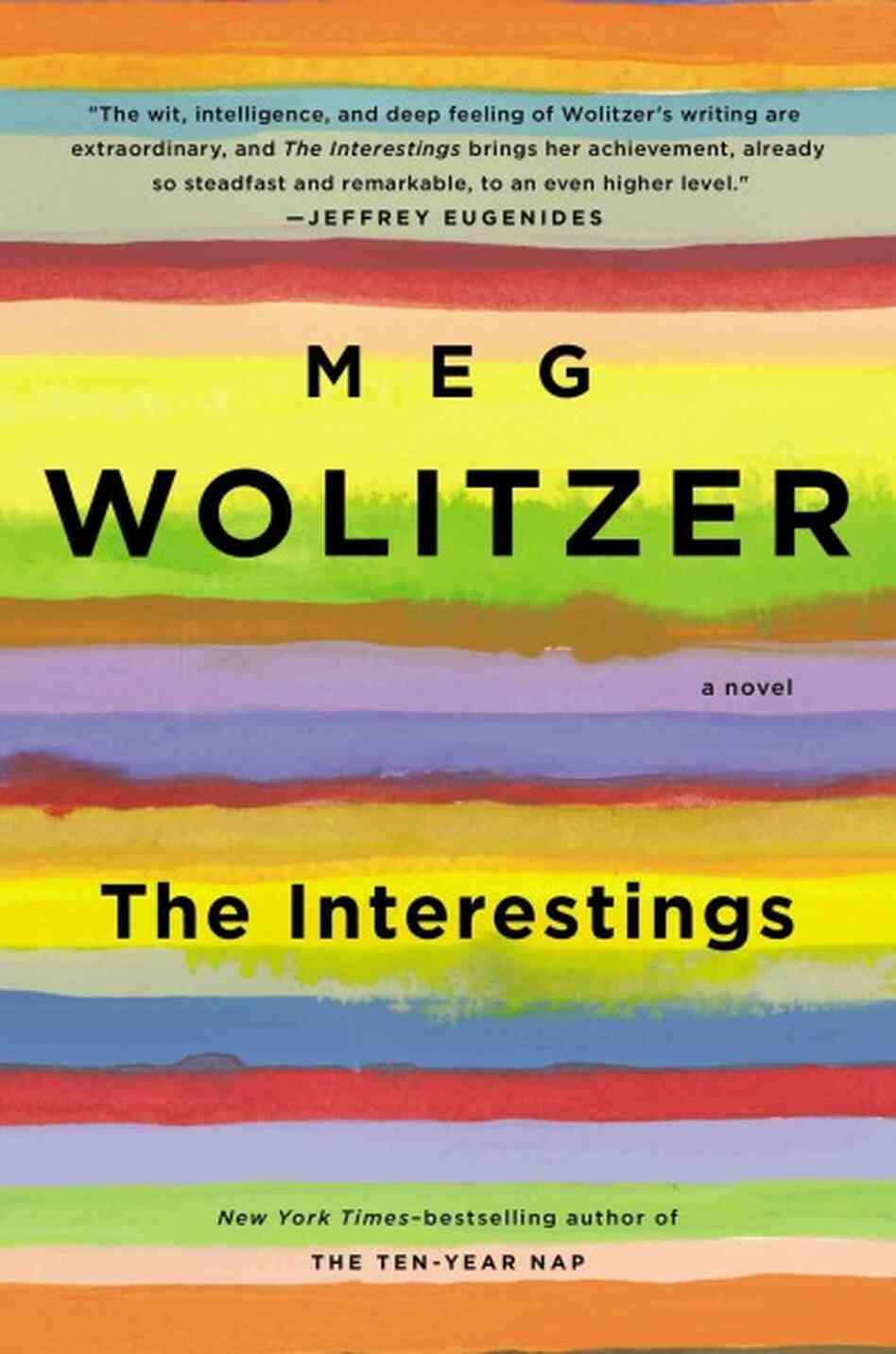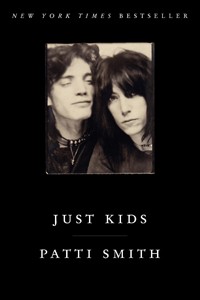 I did it! I completed my initial goal of 30 books in 2013. While I did not get at least six read in the Jane Duncan series, I feel ecstatic I was able to exceed for goal by nine books....almost...
I am currently working on these three:
I am determined to finish by December 31st...I know I can! I'm almost there on The Goldfinch...really enjoying that one! My Friend Annie should go quick quick, it's the massive tome that is Matterhorn that will take me a bit. Wish me luck!
Speaking of books, I have book club this afternoon where we will have our annual Christmas burning. I plan to burn one of my student loan bills...because that stuff is gone! I'm even more excited for tonight...Andrew and I are celebrating our anniversary with dinner at Milkwood...mmmmmm