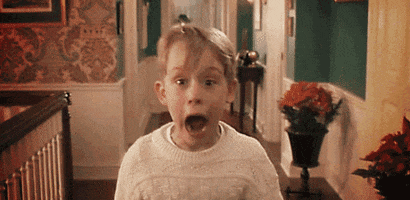 The prices of most of these items...see above. Hey, one can dream huh?
brisky biker jacket // lululemon
a print from Gray Malin
these Steve Madden "shooties" 
some hand woven Turkish towels, like these from Loomed Nola
Deborah Ehrlich Pewter Hurricane lanterns // found at March SF
custom Jane Mount bookshelf painting
I'm not a fan of the current ceiling fans in this house. Of course they are fine, but I would love to have something crazy fancy like this one from Minka Aire
.