Christmas is a week out. WHAT!?
Luckily I do have most of my shopping done...just stocking stuffers to pick up at this point. I love giving books as gifts. I especially suggest it if you live in the Louisville area because Carmichael's gift wraps for free with amazing paper selections!
While I might not read as many titles as I'd like each year (52, I will get there one day!), I am a total book news geek. I love to listen to podcasts, read articles and suggestions. This is one of my favorite times of the year for reading because of all the Best of the Year lists.
If you're a sucker for this kind of thing and need new book ideas, immediately click here. The NPR Book Concierge is fantastic.
Here are some books that I think make great gifts.
fiction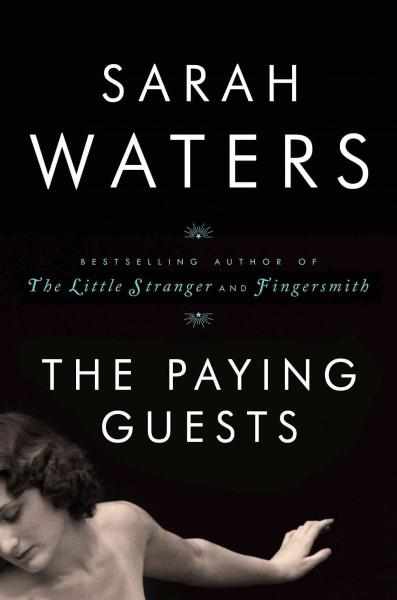 Oh this book. You will not be able to stop. Post WWI, murder, illicit affairs, and excellent writing.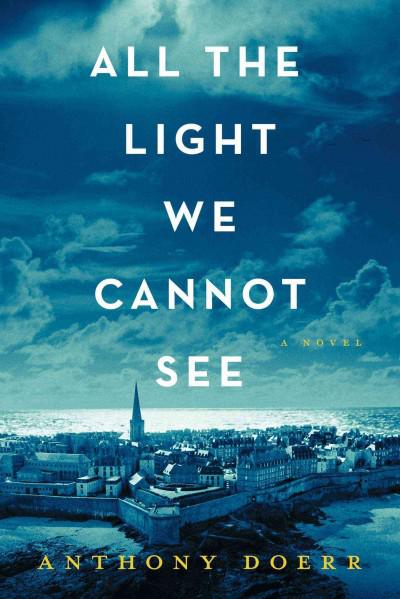 Again, I couldn't stop. Even though it's ANOTHER WWII story...Seriously, I've had enough!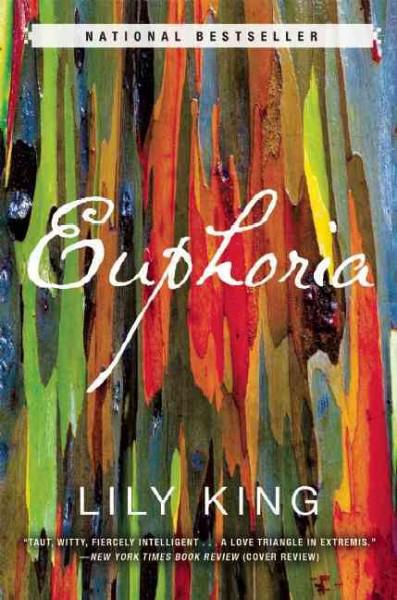 My favorite book of the year. Short and sweet, but so vivid. Again, affairs abound, only this time throw in 1930s Papua New Guinea. Yep. This is for the adventurous reader.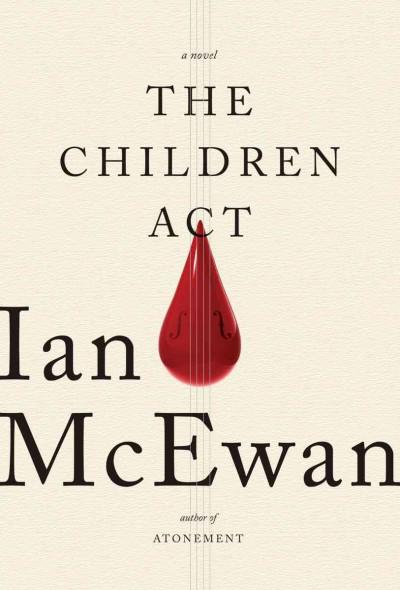 This is a tentative suggestion. Do not give this to a casual reader, but someone who knows their stuff. It's typical McEwan--full of obsession, moral conflict, and weirdness. Serious readers will appreciate this short novel.
  Some of the funniest, weirdest little stories I've ever read. The one about heaven is worth it alone.
NONFICTION
  I confess that I haven't actually read this, but for the technical/science-minded person in your life, this is good. I heard it discussed on NPR...that counts for something right?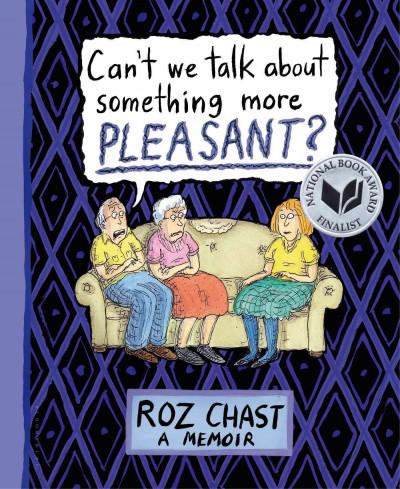 A hilarious take on taking care of your dying parents. I know, doesn't sound like a good gift. But it is. SO wonderful.
  For the foodies. Fabulously detailed description of working in contemporary fine dining.
  Because it's impossible to not love her. Especially if you live in Indiana #ParksAndRecForever
CHILDREN'S....AKA MY WHEELHOUSE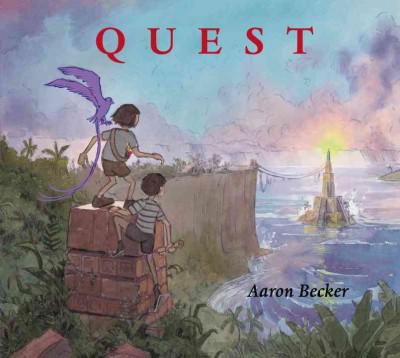 Another beautiful, wordless picture book from Aaron Becker. I gushed about Journey last year. This one is equally fabulous.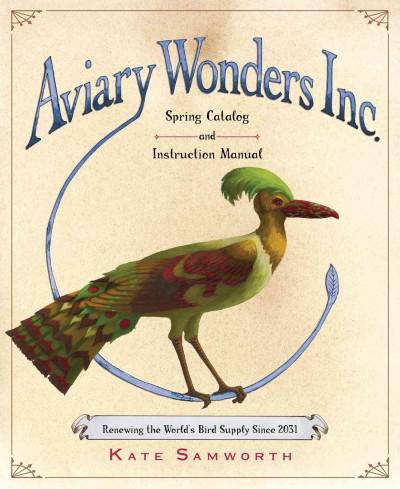 Weird, Weird, Weird. And really good.
  Surprisingly deep. Leaves kids puzzled, but has a lot of playful suspense. Fun to read aloud for sure.
  I love me some Chris Van Allsburg. However, this one will rip your heart out. Tread carefully.
  Because you have to include it. It's hype is out of control I know, but it's good.
  Herve Tullet's follow up to Press Here. Not nearly as good, but still fun. Much prettier too.
  You can never go wrong with Kadir Nelson. This is about the sweetest book ever.
  Like a coffee table book for kids. So funny and clever.
There you have it. Happy Holidays!