Pretty fun huh?
[youtube=http://www.youtube.com/watch?feature=player_detailpage&v=dcDN409ZBv4]
These photographs are very similar to Dane Shitagi's Ballerina Project, which I shared awhile back.I love love  love this ongoing photography project from Jordan Matter in NYC called Dancers Among Us.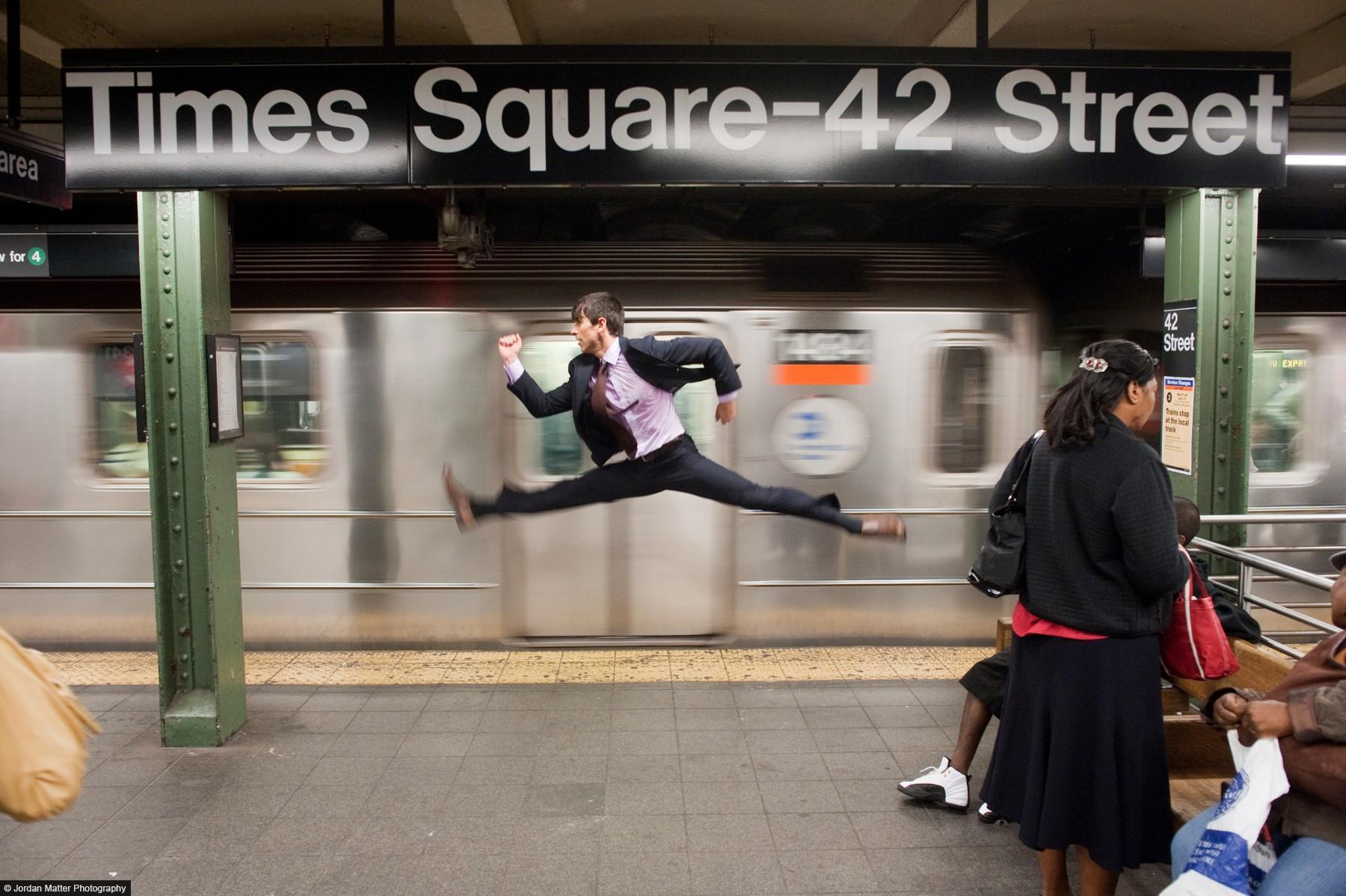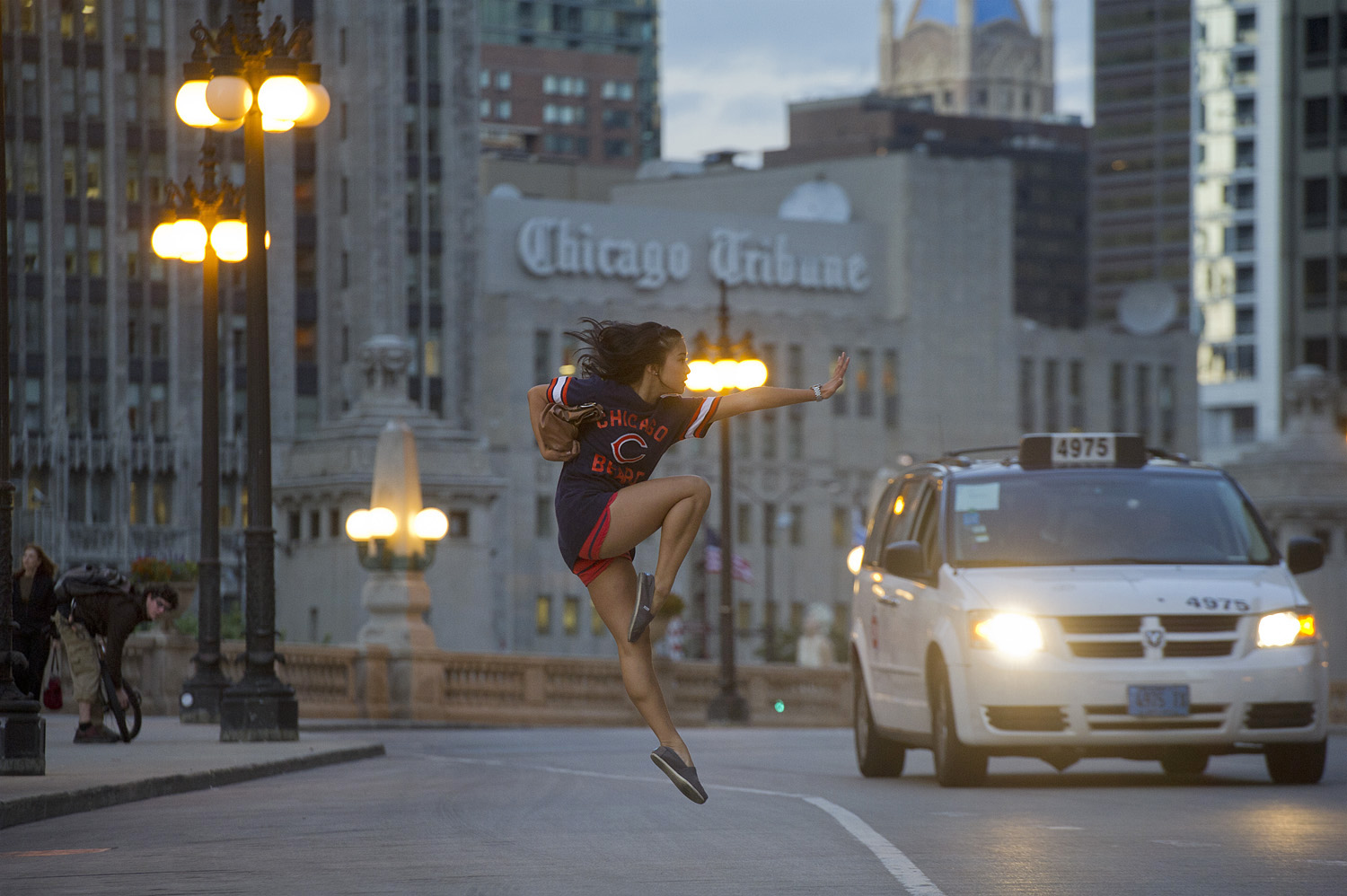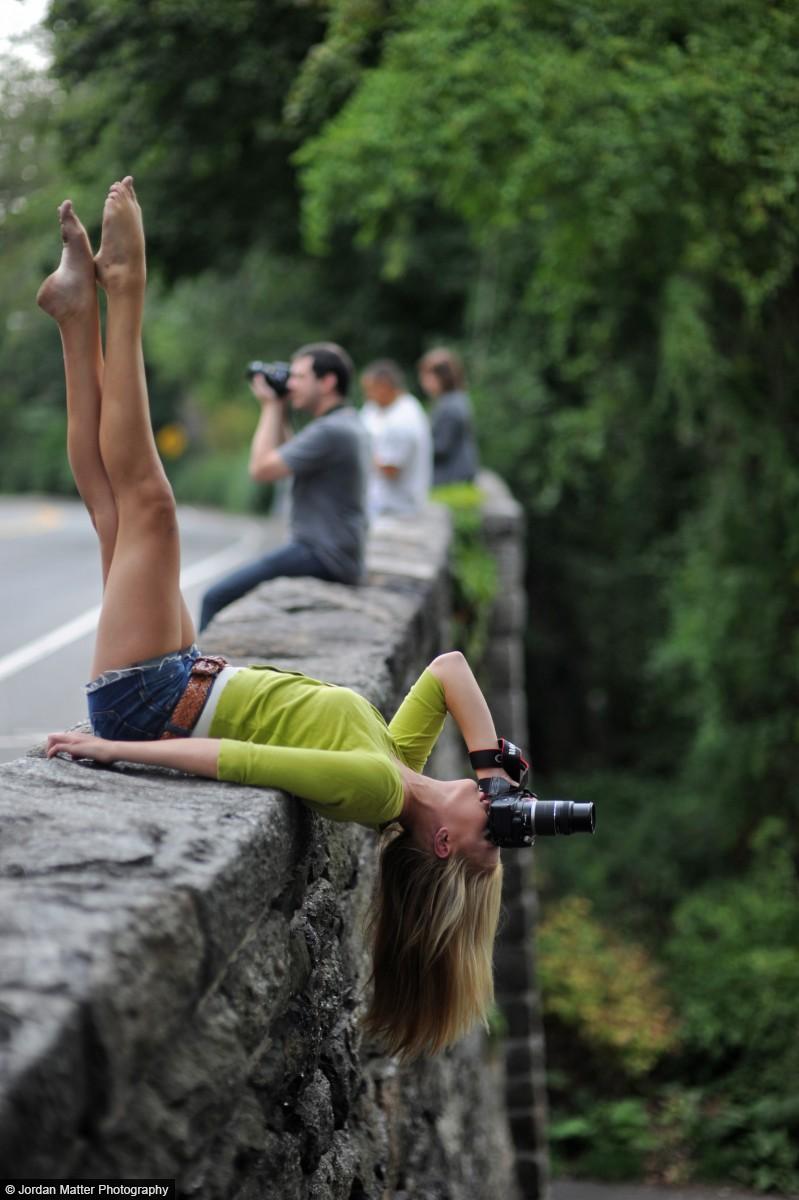 I could barely pick which ones I wanted to share, there are SO many excellent pieces! I can't wait until their book comes out in 2013.
There are also some pretty cool "Behind the Scenes" videos that show how some of these amazing shots are captured:
[vimeo http://vimeo.com/33643675]