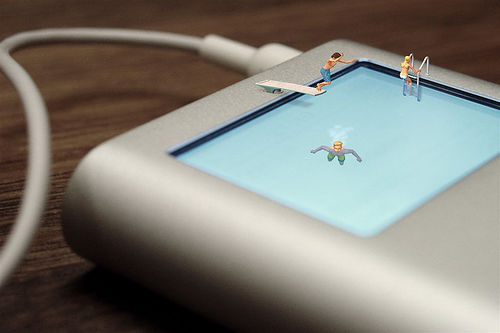 Sifting through the RNC/DNC hoopla on NPR has been quite exhausting...So much so that a couple segments from NPR Science Friday made it today!
"One Gomer Can't Understand What Bane is Saying" Two Gomers Run for Their Lives -- Aug 29, 2012
"Director Rian Johnson & more.." Q with Jian Gomeshi - September 6, 2012
"The Importance of Strange Science" Talk of the Nation Science Friday - September 7, 2012
"How Long is too Long?" NPR Pop Culture Happy Hour - September 7, 2012
"'Bachelorette' Sounds Dark Comedic Depths" Fresh Air -- September 7, 2012
I've been in a little bit of a podcast slump lately...due to the overwhelming deluge of political content (not that I am not interested, but I can only take so much). I've decided to bounce over to PRI International and listen to back episodes of the programming there--Rach: you totally inspired me, will let you know what I find!